Walking For Weightloss-The Numbers Are Rising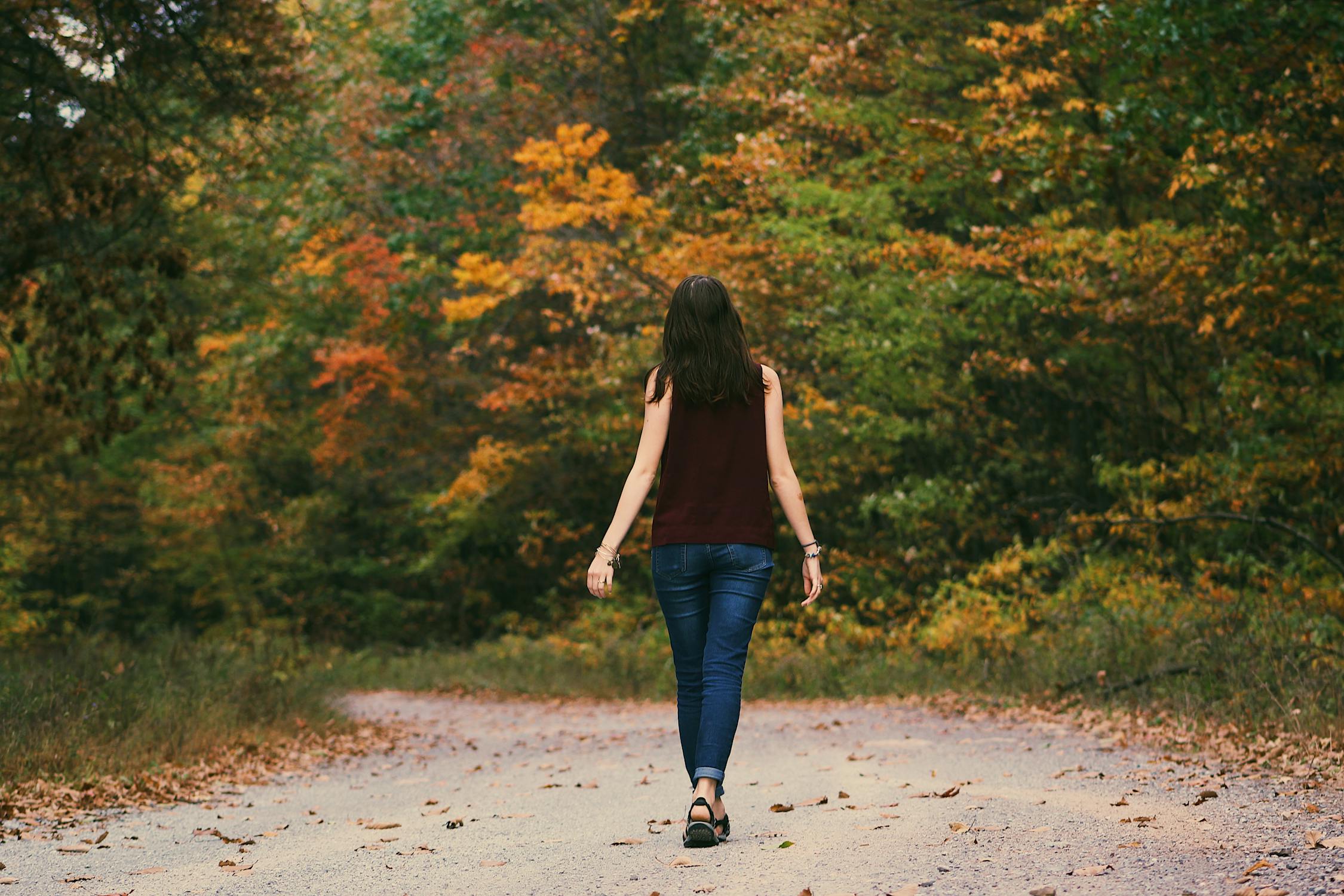 A growing number of people are overweight, but there are also more and more people trying to lose weight. In theory, it should be really easy to do, but the reality is that a lot of people struggle with losing weight. Whether you find it easy or difficult, walking for weight loss could be just what you need to shed some of those unwanted pounds.
The human body has been designed to walk. Apart from having a physical condition which limits it, walking is the most natural form of exercise that there is. Because you are designed to walk, you won't need any special knowledge, skills, or equipment to get started. While it is natural, here are some ways to get the most from walking for weight loss.
Talk to your doctor. You should always talk to your doctor before trying to lose weight, or before starting a new exercise program. You aren't going there to get permission, but rather to find out the best way for you to go walking. Your doctor will most likely be very pleased to hear of your plans, and they can give you additional advice to get the most from walking.
Start easy. If you haven't been walking on a regular basis, then you need to start off slowly. You don't want to overdo it because that could lead to injury or discomfort. You can start with a leisurely walk around the block, and then see how you feel. The next time you walk, try to go a little further. You should eventually get to the point where you are walking at least 20 minutes a day, most days of the week.
Change your pace. Once you are comfortable walking at a leisurely pace, it's a good idea to change things up a bit. The faster you walk, the more calories you will burn. The key is to make small changes (remember, you don't want to overdo it). For example, you could walk for 5 minutes at a normal pace, and then 1 minute at a brisk pace. Do that for 3 days in a row, and then walk normally for 4 minutes, and briskly for 2 minutes. Continue to gradually decrease your normal pace, and increase your brisk pace until you're walking briskly for most of your walk.
Bring a friend. You will enjoy walking a lot more if you have a friend along. You will also be encouraging each other in several ways, and that means both of you will be more likely to continue walking, and that brings us to our next point.
Make it a habit. The only way to get the full benefits of walking is by doing it on a regular basis. Do your best to walk every day. You will not only find that it becomes easier, but you will also find out that walking is a very enjoyable form of exercise. Walking for weight loss is a sure thing, and you'll feel great doing it too!